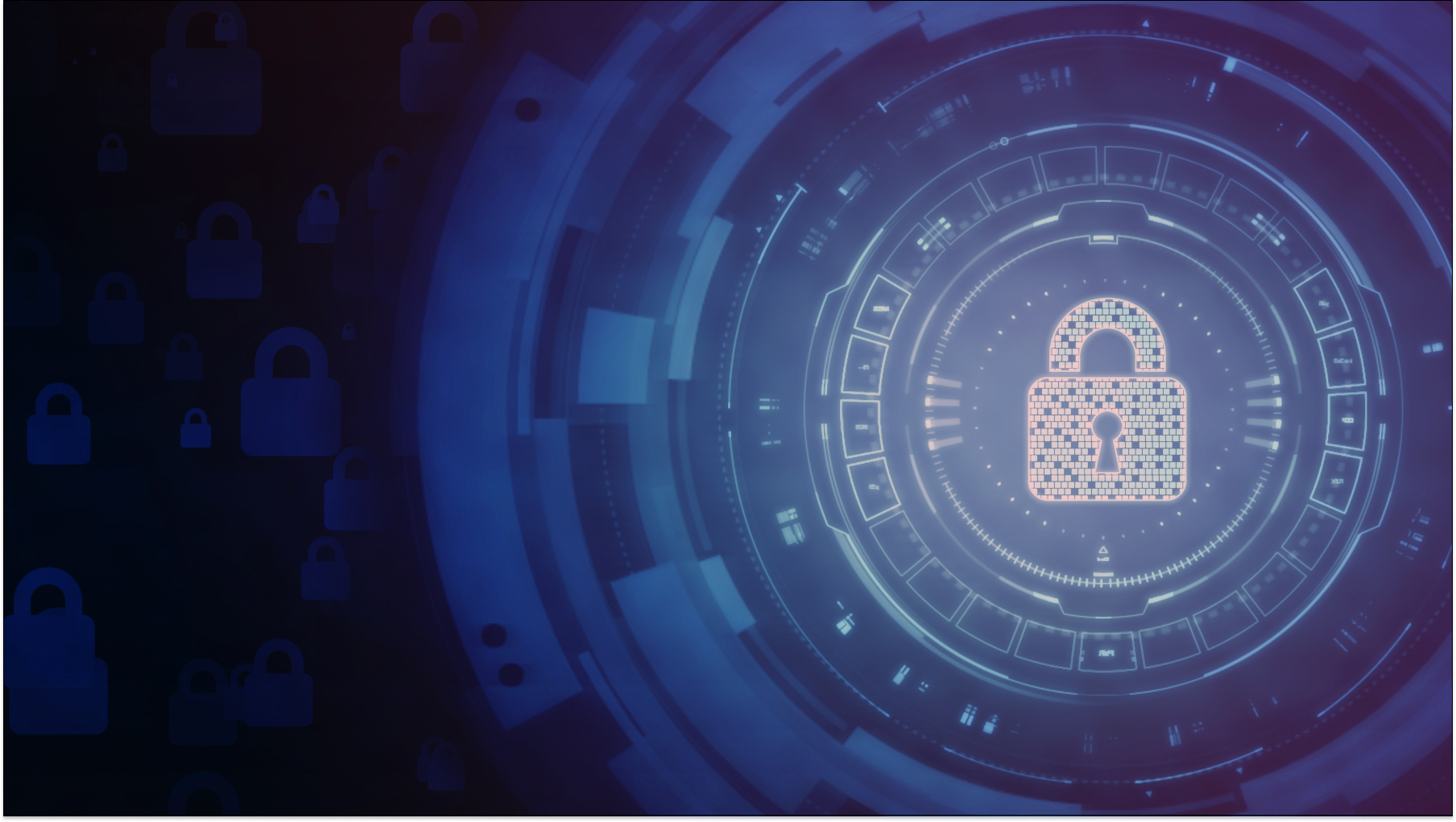 Target Audience:
Employees from information security, Specialists from IT departments, CISO / SOC Analysts, CIO / DPO
Key Features:
You will get a comprehensive review of information security solutions and technologies in Microsoft 365 and Azure.
You will explore Microsoft's approach to enterprise intelligent information security, covering identity and access management, information protection, threat protection, and security management.
You will engage in a team practice game focused on investigating incidents in your organization
You will identify attack vectors, understand compromised IT resources, detect and remove any evidence of malicious presence.
Business Benefits:
During the workshop the following software will be utilised: Windows 10 E5, Microsoft Defender for Endpoints, Microsoft Defender for Identity, Azure Sentinel, OneDrive for Business Exchange Online, SharePoint Online
Participants will gain theoretical knowledge, apply it in practical scenarios, and enhance teamwork skills
The game provides a practical platform to showcase Microsoft's information security solutions prior to pilot projects
Your SOC analysts will acquire fundamental incident investigation skills, improving the business's security posture
Awara IT can provide assistance with in-depth study and implementation of Microsoft security solutions
Connect with our team today to initiate a conversation about your unique business challenges. Awara IT is poised and ready to tailor the perfect solution to meet your specific needs.
DOWNLOAD PDF
Customer Success Stories
Check the list of success stories from our customers who have successfully overcome their challenges with Awara IT solutions
×
Thank you for your request!
Your request has been sent successfully
×
You have not passed the reCAPTCHA check!
Complete verification to submit the form
×
Email address not accepted
Only corporate emails are accepted