Hanna Litvin,
Marketing Manager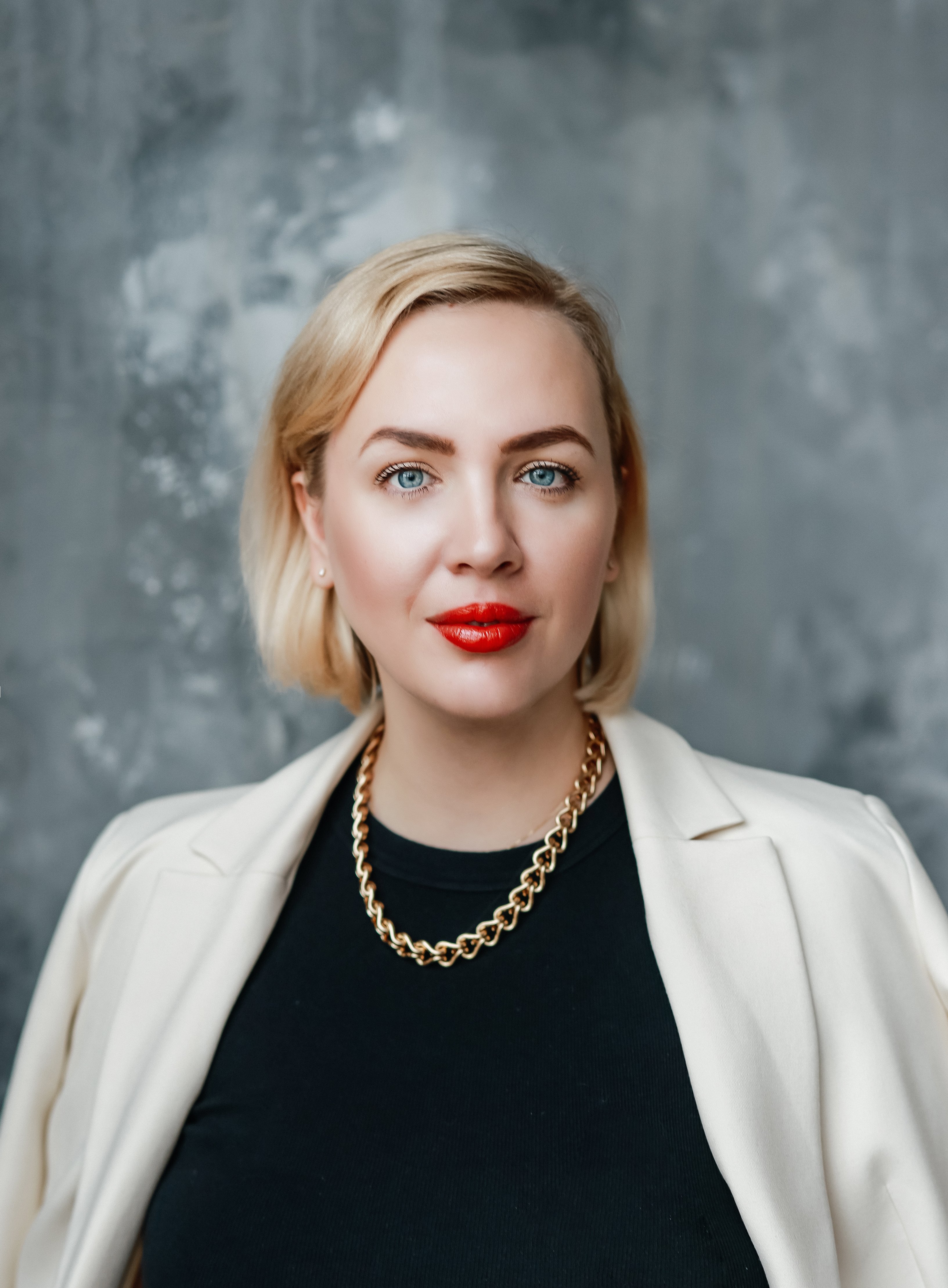 "I enjoy working with top professionals who can teach me something new."
Dmitry Loboda,
Business Applications Solutions Sales Lead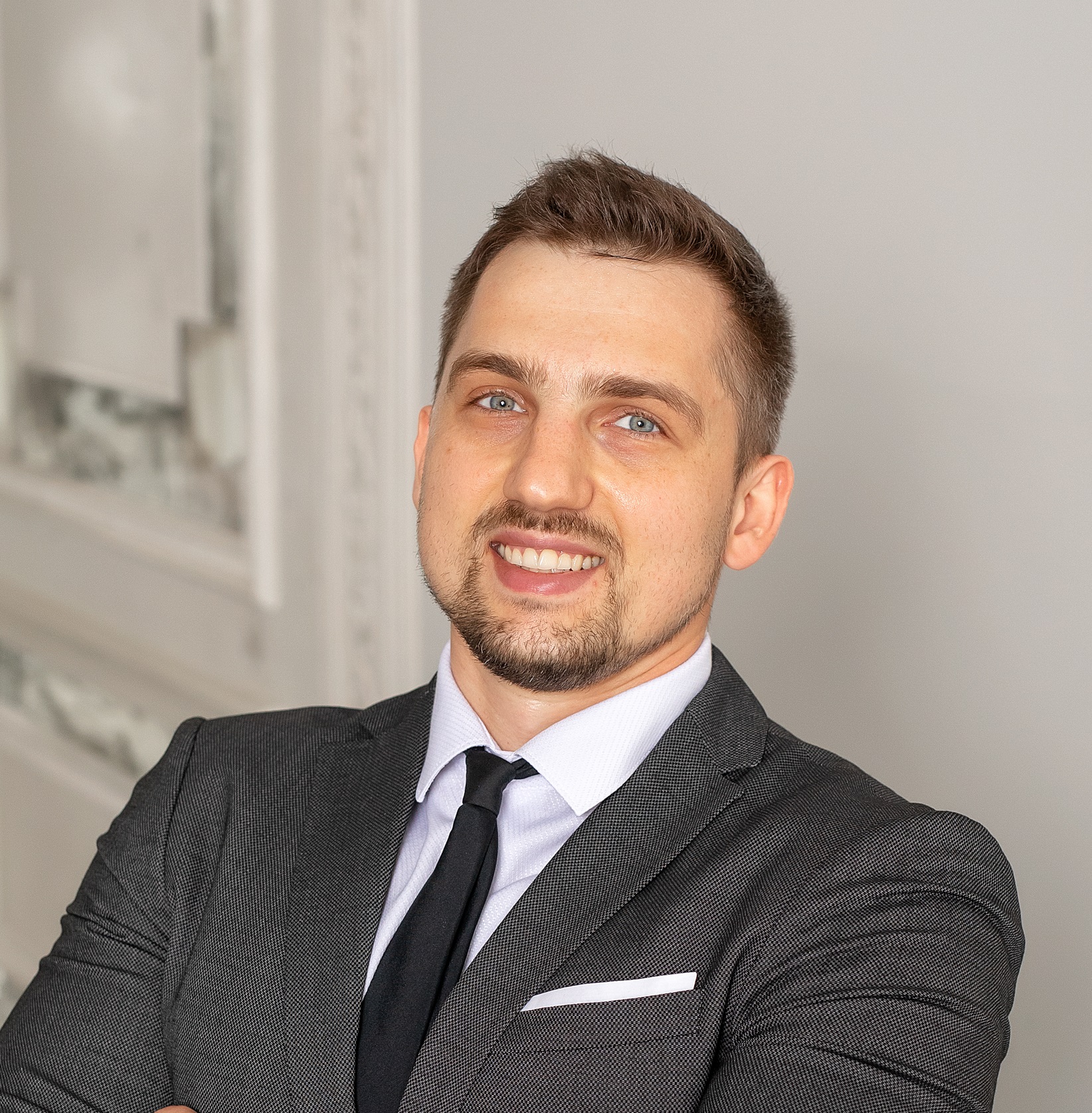 "A wonderful opportunity to expand my expertise in different regions and cultures."
Mikhail Nam,
General Director, Awara IT Qazaqstan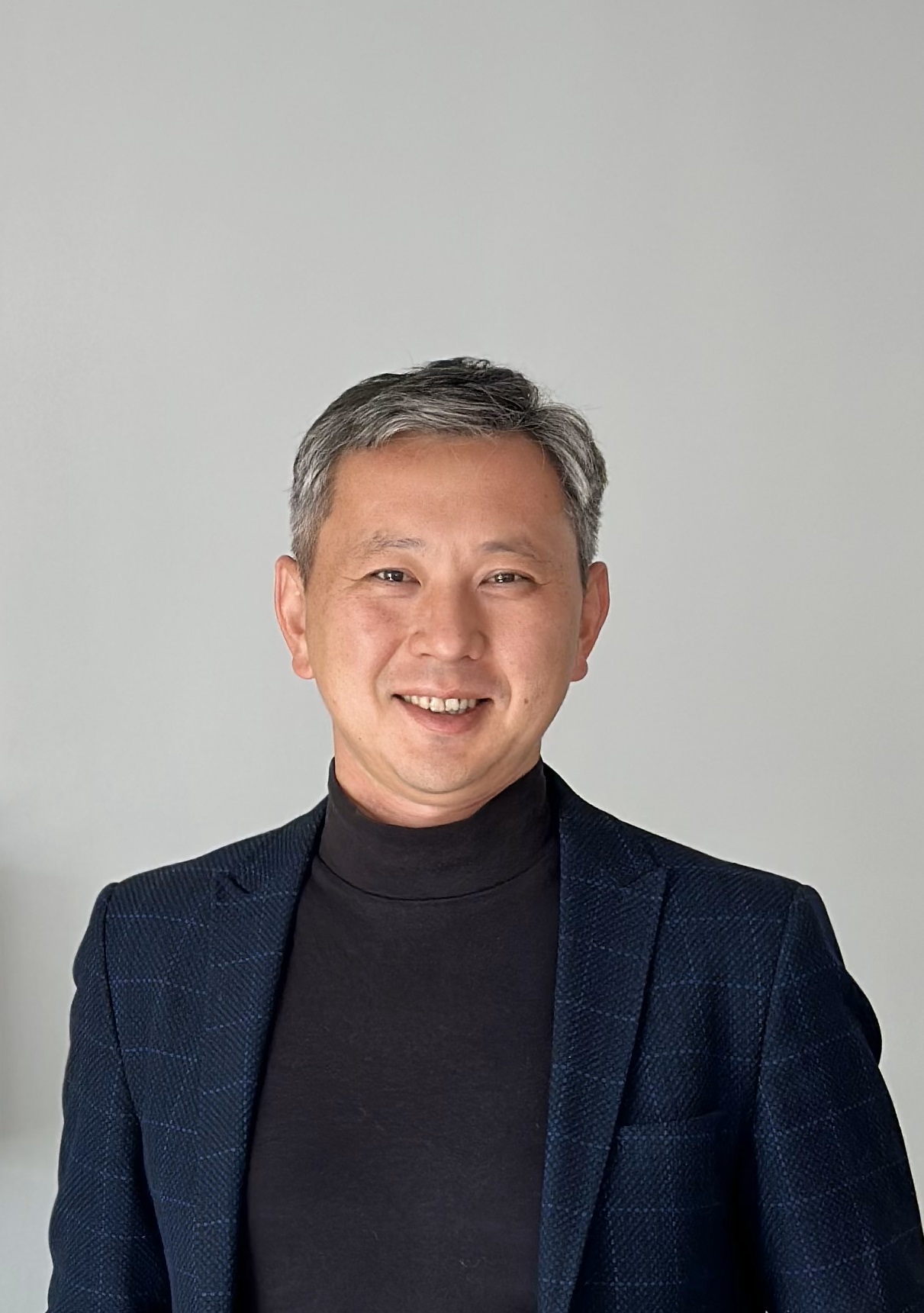 "Awara IT is a company driven by talented professionals."
Lilia Lemzak,
Business Manager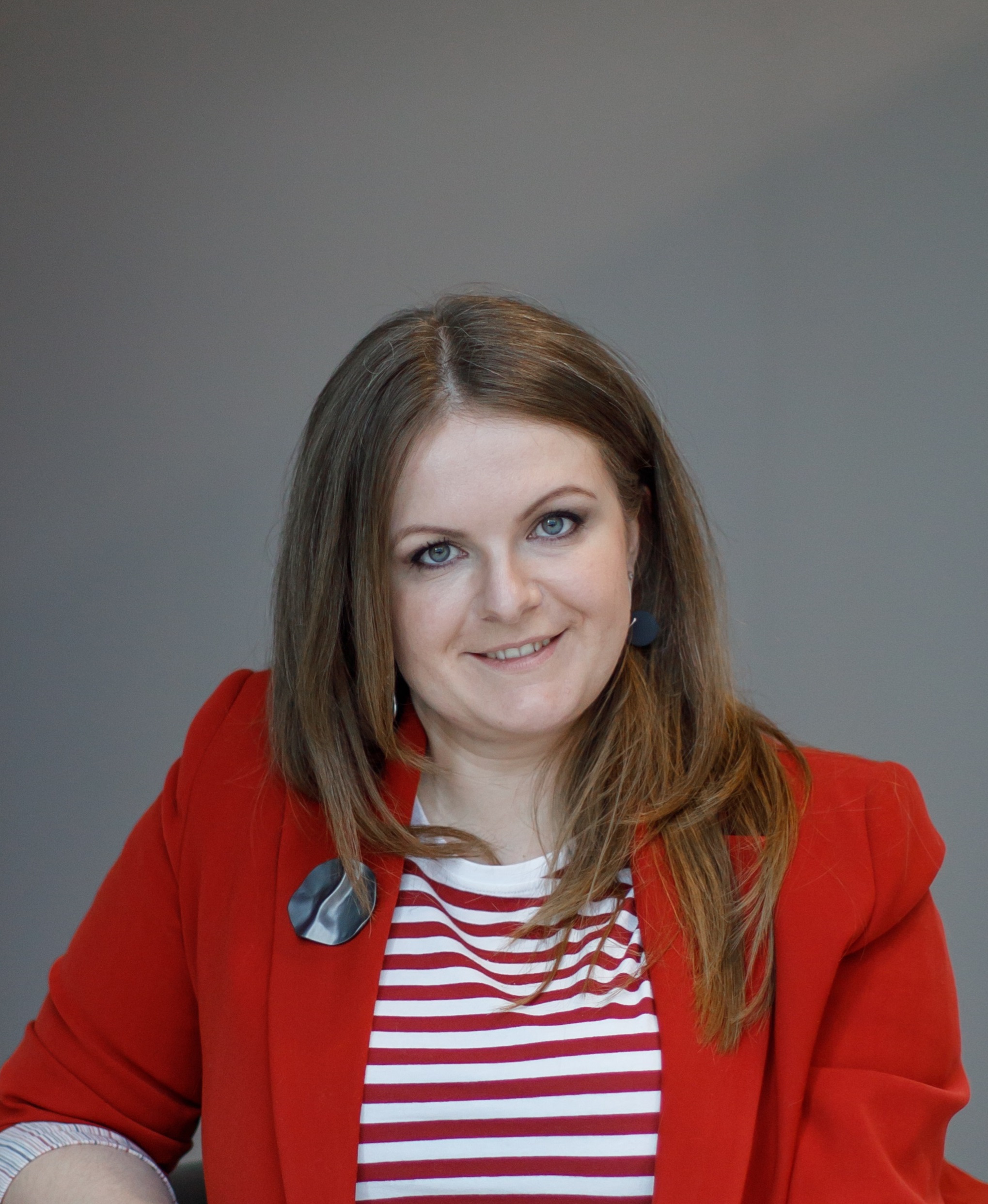 "Team spirit, professionalism, and enthusiasm are core values at Awara IT."
Karine Fedak,
Program Manager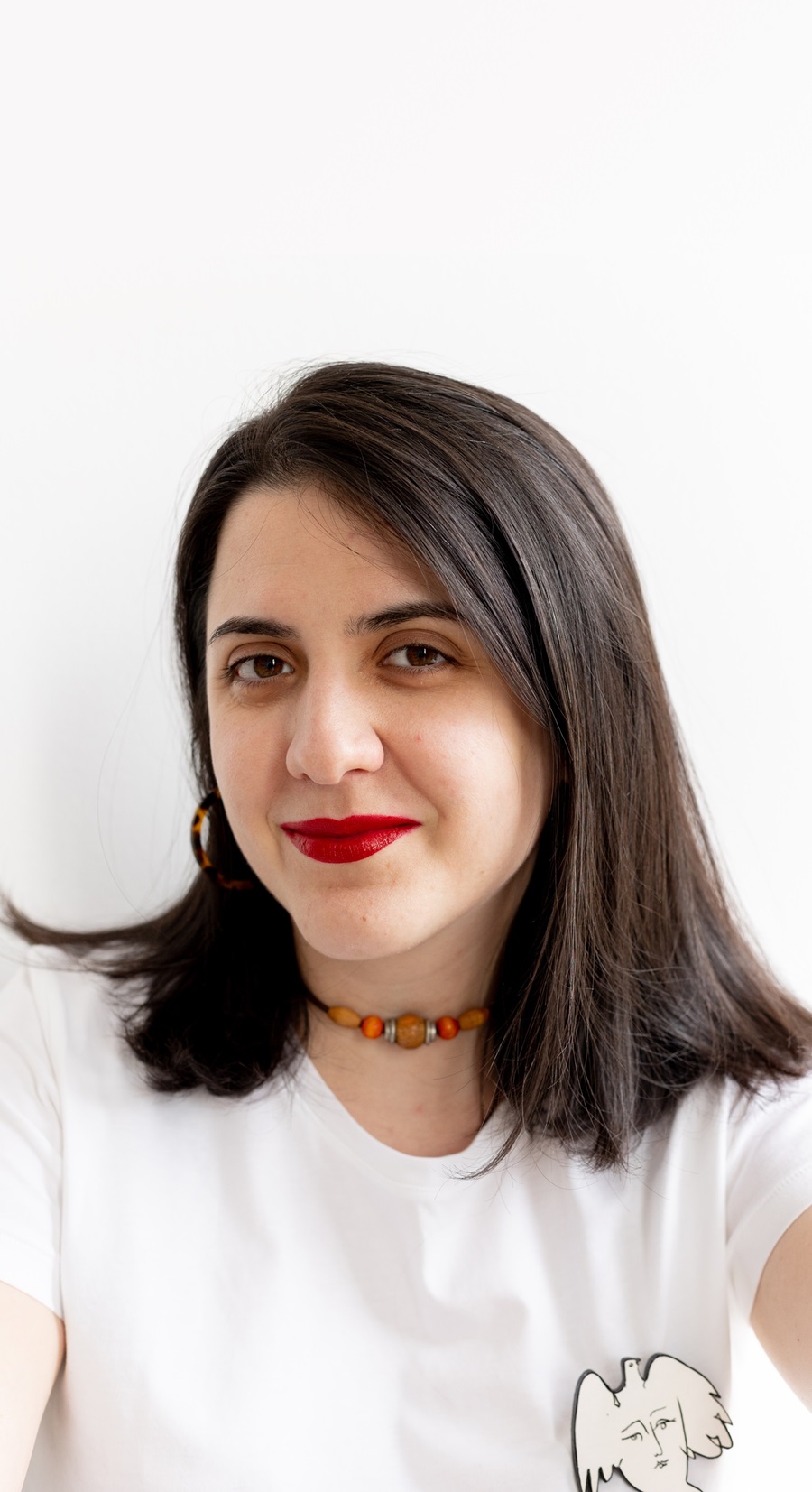 "High-speed and ambitious projects – this defines Awara IT."
Shoira Ibragimova,
HR Business Partner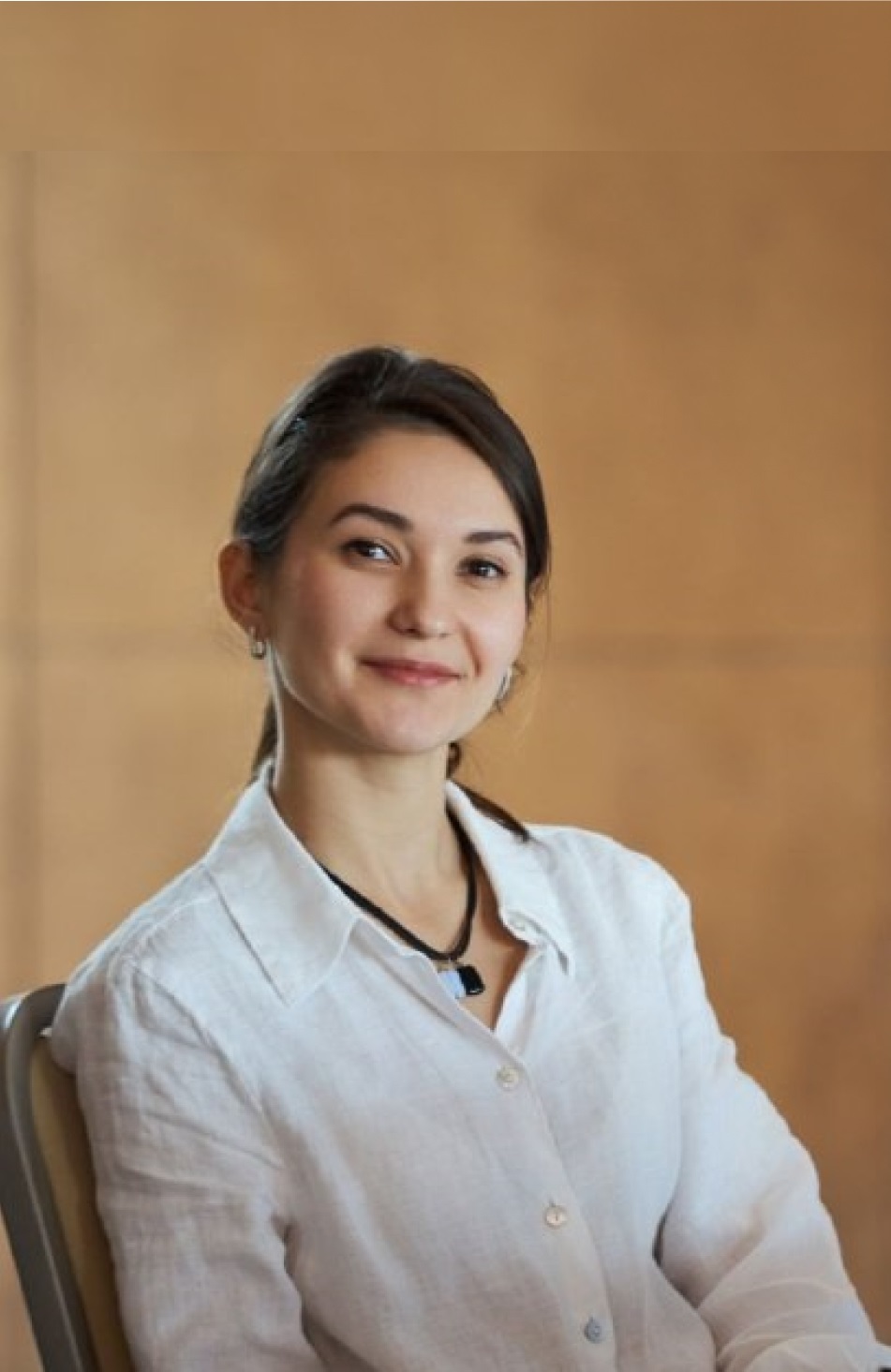 "We grow by developing others!"
Ilia Gatinsky,
Legal & Compliance Officer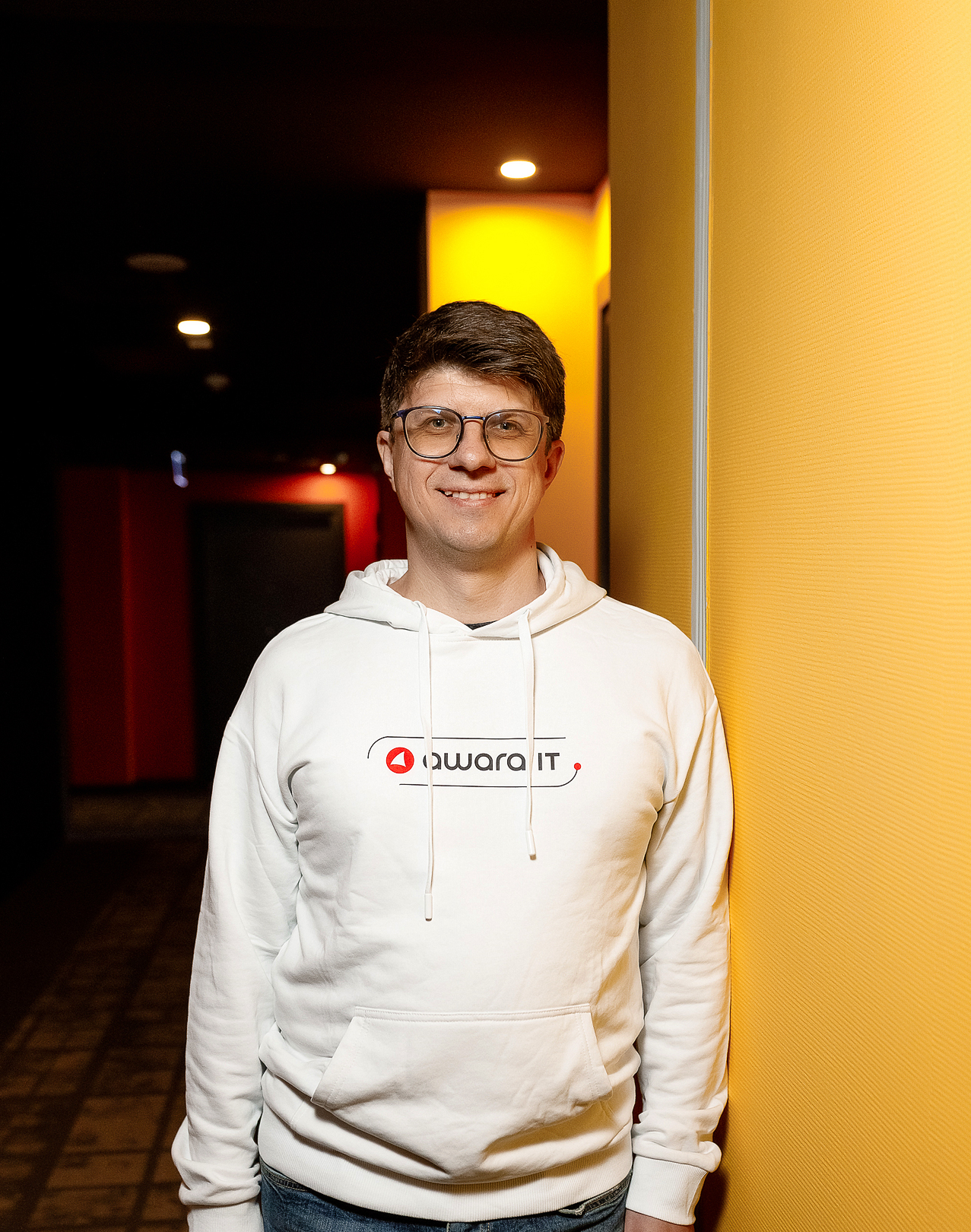 "Awara IT offers a fantastic journey with incredible career prospects."
Why Awara IT
Awara IT is not your typical run-of-the-mill company. With its Finnish roots and a lineage rooted in an international consulting holding, Awara IT emerged as a dynamic force in the global arena.
For over 15 years, we fearlessly ventured into Western and Eastern Europe, North and South America, and other corners of the world, leaving our mark through a series of triumphant projects. Our ability to seamlessly collaborate with international companies amplified our success extremely.
Since 2018, Awara IT proudly has Barcelona, Spain its headquarters with representative offices strategically positioned in Kazakhstan, Bulgaria, Finland, and the United States.
But Awara IT is not just about physical locations and impressive credentials.
We are a company that cherishes our people, recognizing their true value.
We invest in our team, fostering an environment that nurtures professional growth and empowers individuals to unlock their full potential.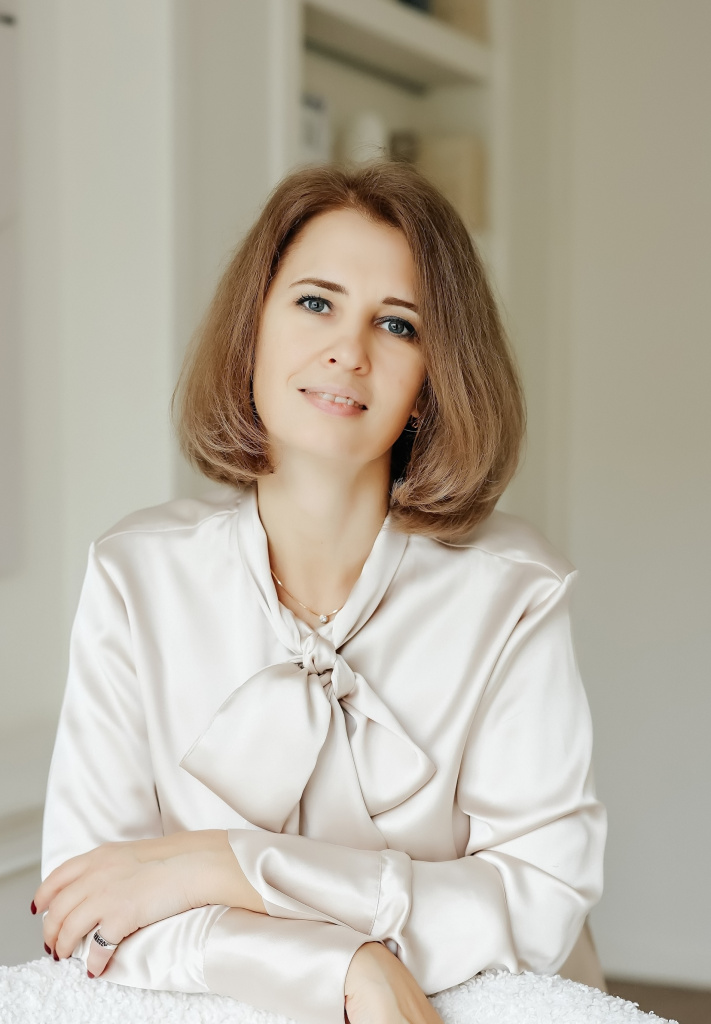 Welcome word
from Tatiana Gorlina,
Global Business Director, Awara IT
"Within my long experience as a Microsoft employee, working with various Partners through 19 years journey, I was always surprised with the way Awara IT differs from all the other Partners.
The difference is in commitment to innovations, commitment to Customers, commitment to the Vendor, creativity, speed and care!
Care for quality and customized approach to every Customer pain point so that ultimately every player in the Game named "The Project" would stay happy and satisfied.
Once I left Microsoft the decision where I would like to proceed my career journey was really easy, although I had a number of offers. It was Awara IT! The company you can express yourself. The company that allows you to grow, to challenge yourself, to get satisfaction while you are working. It is more than a job, it is like a favorite hobby!
We are not just a team of people, we are people sharing the same values, hearing various opinions and get excited of what we´re doing. We are growing and would be happy to see you in Awara family!"
Our values
Involvement
Each project for us is a deep dive. We truly love our work, and we approach any task with responsibility and drive.
Flexibility
We believe that the ability to adapt to change is the only way to move forward in today's world.
Speed
We are fast but consistent in our actions. With the best team on the market, we can afford to keep going around tight corners and pick up speed.
Innovation
We are not afraid to experiment, be creative, and look at standard tasks with fresh eyes. Our goal is to be one step ahead of market trends, so we are constantly improving our expertise and looking for new development areas.
Care
We are attentive to people and the world around us, maintain an atmosphere of openness, honesty, mutual respect and create opportunities for growth.