How the workplace booking app helps
Employees can conveniently select a suitable office or workplace, equipped with the necessary furniture, office supplies, and telecom equipment, using their mobile phone or computer desktop. Booked offices are clearly marked, displaying the name of the employee who made the reservation. If needed, bookings can be easily canceled in the same interface, making the previously reserved office available for other employees to book.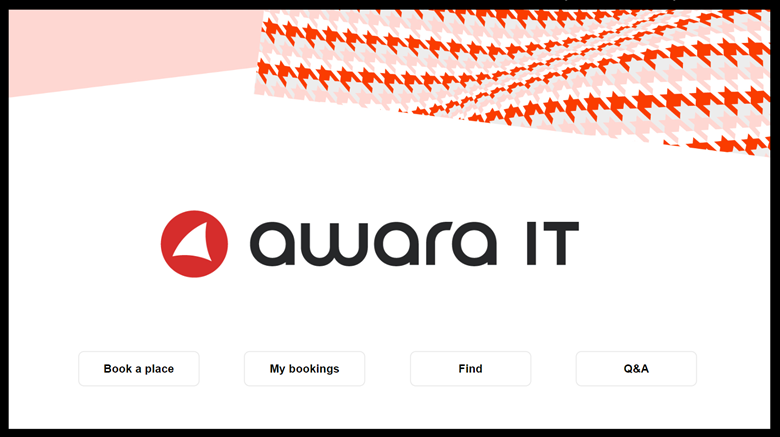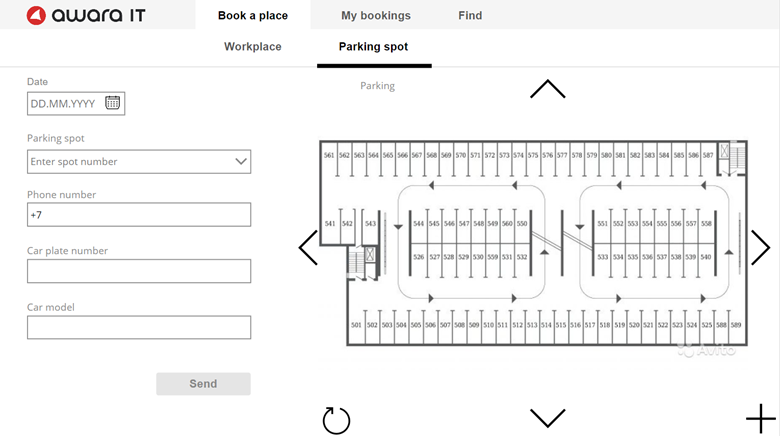 Intended for
This app is used by banks, service companies, manufacturing, and other enterprises that need to have separate offices for employees, organizing work in shifts, observing social distancing.
Features
Finding vacant places
Viewing room layout
Booking management
Finding colleagues
Filtering and sorting available resources
Tracking bookings
Workspace booking app works on mobile devices, laptops, within Microsoft Teams app, or at the corporate portal.

Results
Companies get a convenient and transparent workspace booking solution. Within one app, employees can see free work spots, find needed spots in the office, interact with their bookings, and receive simple notifications. This app reduces the time and effort for routine actions, like finding the workspace, allowing your team to focus only on important tasks.
HR or company management can control the number of employees in the office if required by distance restrictions. At the same time, the app is in high demand when no pandemic rules are in place, as it is a simple tool for workspace booking management when it comes to hybrid work hours.