With the launch of more new projects in Europe and team growth, we are thrilled to share that Awara IT is expanding its international operations with a new location in Helsinki, Kalevankatu 20.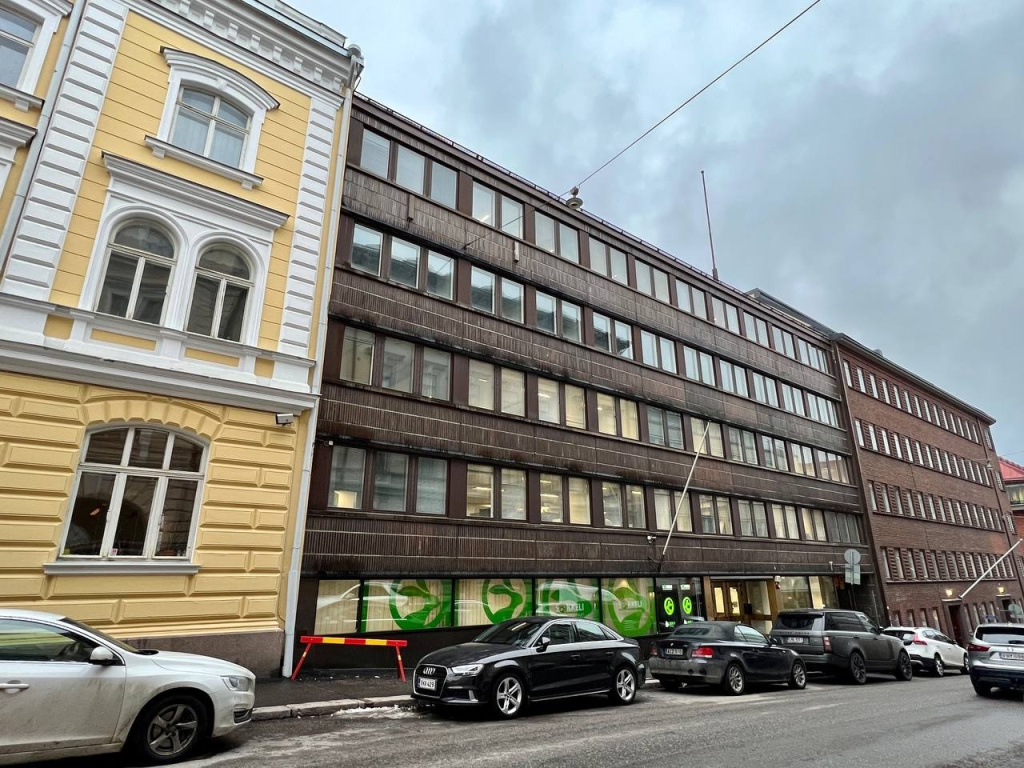 Located in the city center, our new office is a short distance from the services and restaurants for every taste. This renovated site also has its own parking and bicycle spaces (showers included) and office spaces that can be adapted to our needs.
The peculiar thing about our new office in Finland, is that is it a comeback to the roots. As you might remember, back in 2007 Awara IT emerged from the Finnish consulting holding, located in the capital of Finland. Within these 15 years we have grown from the IT department into an independent, global and highly skilled Microsoft partner. As a global IT solutions provider, we were always consistent in working with Scandinavian businesses. Reima, Prisma, Sokos, YE, Scania and many more have become our valued customers.
Our office in Finland will cover operations with customers from Western Europe primarily. We will continue to serve local and global businesses with Microsoft ERP, CRM, low-code and collaboration solutions.